Mods et Add-Ons
Driveable Cars
pour Microsoft Flight Simulator
Bienvenue sur Flightsim.to. Tu es en train de naviguer sur Driveable Cars pour Microsoft Flight Simulator. Dans cette catégorie, tu trouveras des add-ons et des mods que tu peux télécharger gratuitement. The Driveable Cars les mods et add-ons ont été créés par les créateurs de la communauté et partagés pour la communauté de la simulation de vol. Tout le monde peut télécharger ici ses propres add-ons créés pour le jeu afin d'améliorer l'expérience in-sim. N'hésitez donc pas à laisser des commentaires aux créateurs ou à télécharger vos propres add-ons ♥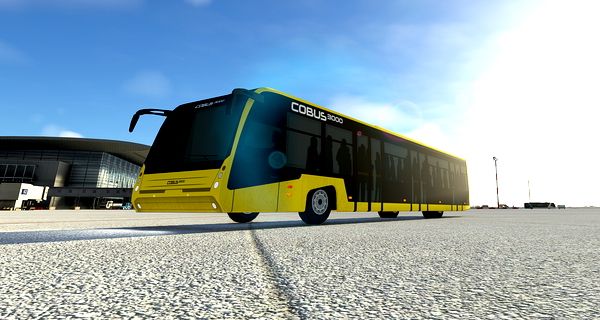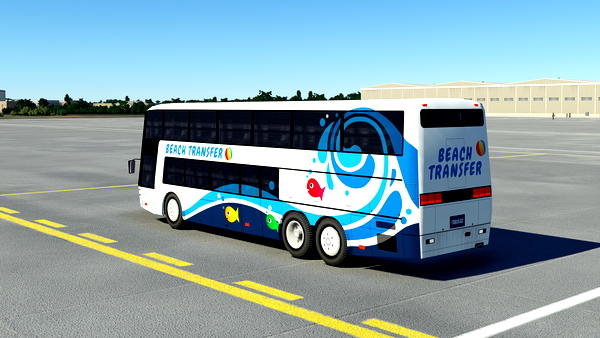 Driveable Cars 4.63 2,516
Have some fun with this Driveable Tourist Bus converted from the FS2400 model by Mitsuya HamaguchiR...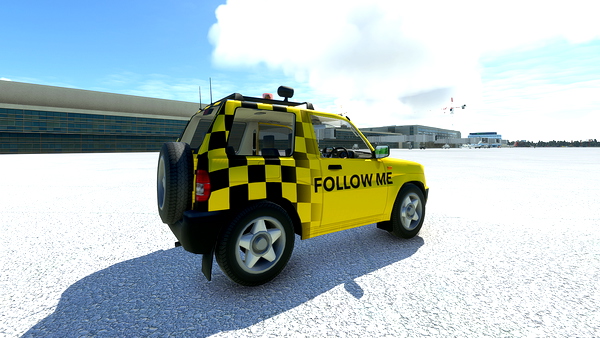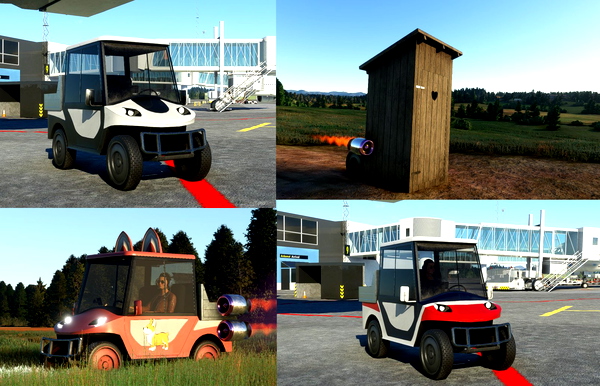 Driveable Cars 4.9 4,166
This has been a fun sideproject to learn new techniques for the last week. Don't expect paywarelevel stuff here. &...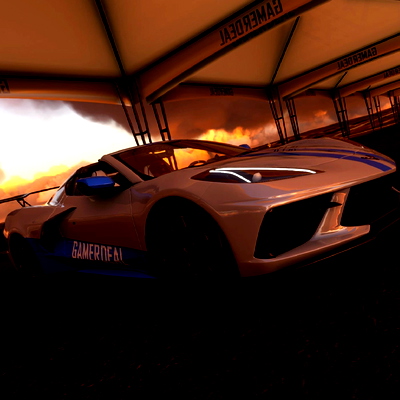 Produit Premium pour

$9.99
Driveable Cars 3.33
The Chevrolet Corvette is the eighth generation of the Corvette sports car manufactured by American automobile manufacture...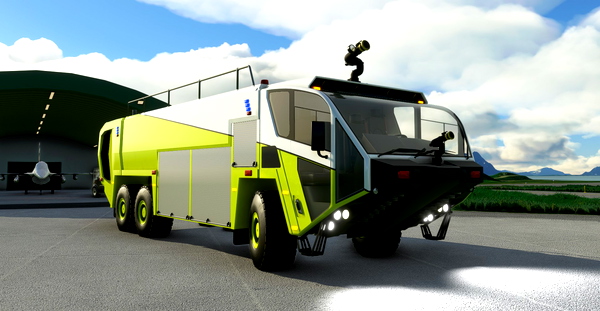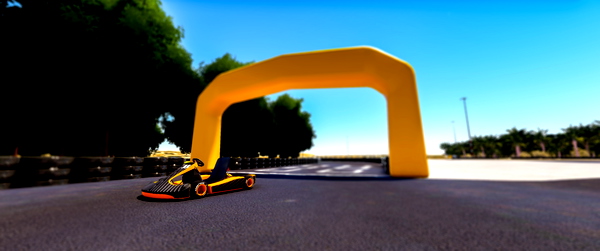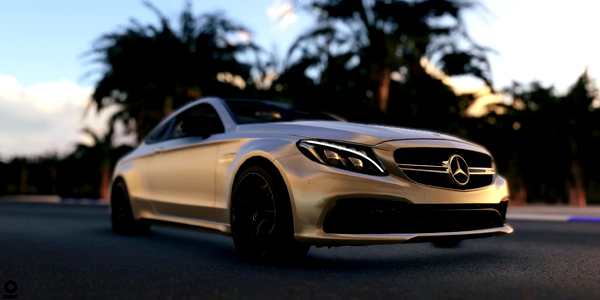 Driveable Cars 4.67 5,376
"Woo Hoo !" Thought this would be a fun one to add :-) (but will remove if told to do so ...) Custom sound...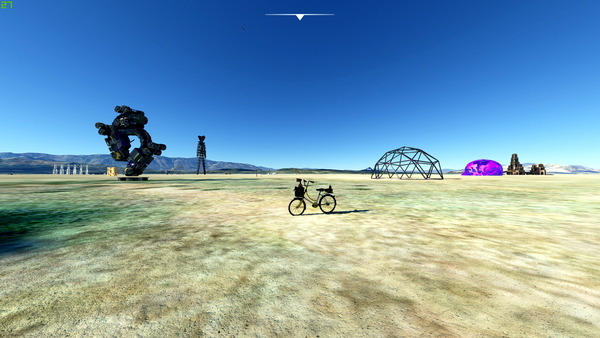 Driveable Cars 3.75 2,331
This "aircraft" is part of the 88NV - Burning Man pack available exclusively on this platform. Be sure to check it out !...
Changer de langue
Votre configuration actuelle de la langue est Français. Vous êtes sur le point de changer votre langue par défaut.