Other Aircraft
Avec plus de 20 000 fichiers et produits hébergés gratuitement, nous passons à l'étape suivante pour offrir des modules complémentaires pour Microsoft Flight Simulator de qualité supérieure, à un prix raisonnable. Créés par d'incroyables créateurs et fièrement hébergés par Flightsim.to.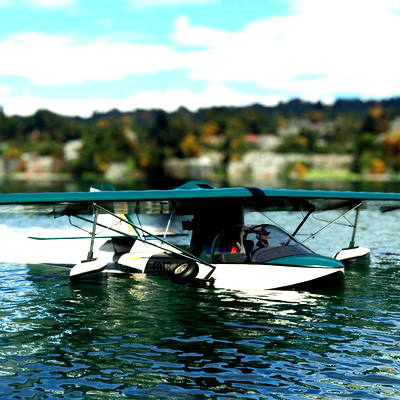 Produit Premium pour

$17.49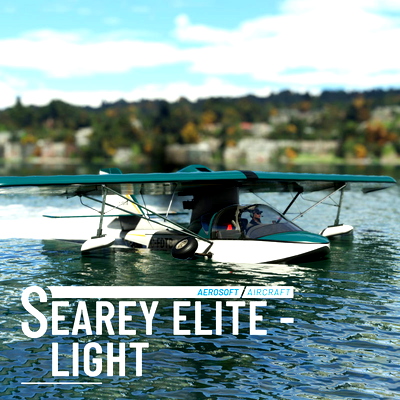 Produit Premium pour

$9.99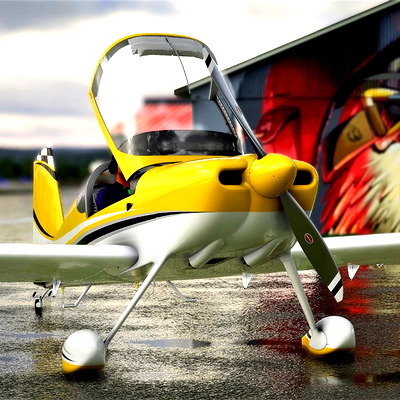 Produit Premium pour

$19.99
Other Aircraft 3.75
The RV-14/14A is the latest aircraft design from Van's Aircraft, Inc. continuing and improving upon...