Airbus H145 Microsoft Flight Simulator Add-Ons
Découvrez et téléchargez gratuitement des améliorations de paysages, des livrées d'avions, des améliorations, des mises au point et bien d'autres modules complémentaires pour améliorer votre expérience de jeu. Flightsim.to abrite plus de 1000 développeurs communautaires et passionnés de simulation de vol qui se consacrent à l'amélioration du monde fascinant de Microsoft Flight Simulator.
⚠️ Airbus H145 est un produit tiers qui n'est pas inclus par défaut dans Microsoft Flight Simulator.
Airbus H145 17
This is a Fictional Livery for an Australian Rescue Group to use to do combined rescues. It is made in for the H135, H145 ...
Airbus H145 25
This is N946MT, an H145 HEMS for Medical University of South Carolina(MUSC) Download, Unzip, drag and drop to your...
Airbus H145 55
This folder contains a repaint for the MSFS 2020 H145 Hype Performance Group C-FSOP Sopfeu Québec. Just unz...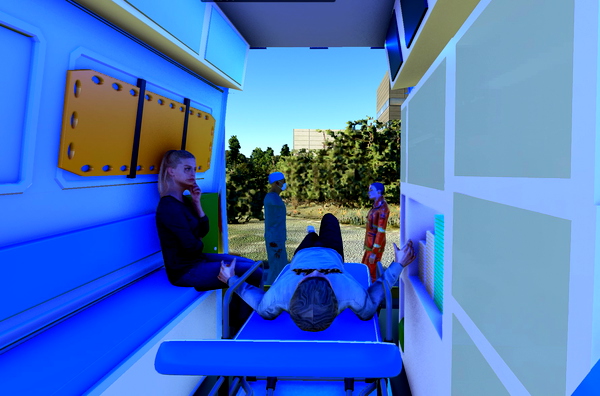 ---
---