Microsoft Flight Simulator Mods & Add-Ons
Flightsim.to est une plateforme communautaire réputée qui abrite des milliers de modules complémentaires, de mods, de livrées et d'améliorations de paysages gratuits pour Microsoft Flight Simulator, auxquels les créateurs du monde entier font confiance.
🛒 Nouvelles versions Premium
Découvrez les produits payants récemment lancés
🛒 New Premium Updates
Recent updates for paid products
---
Freeware:
Nouveaux téléchargements
Les add-ons et mods freeware récemment lancés pour Microsoft Flight Simulator sur Flightsim.to sont énumérés ci-dessous.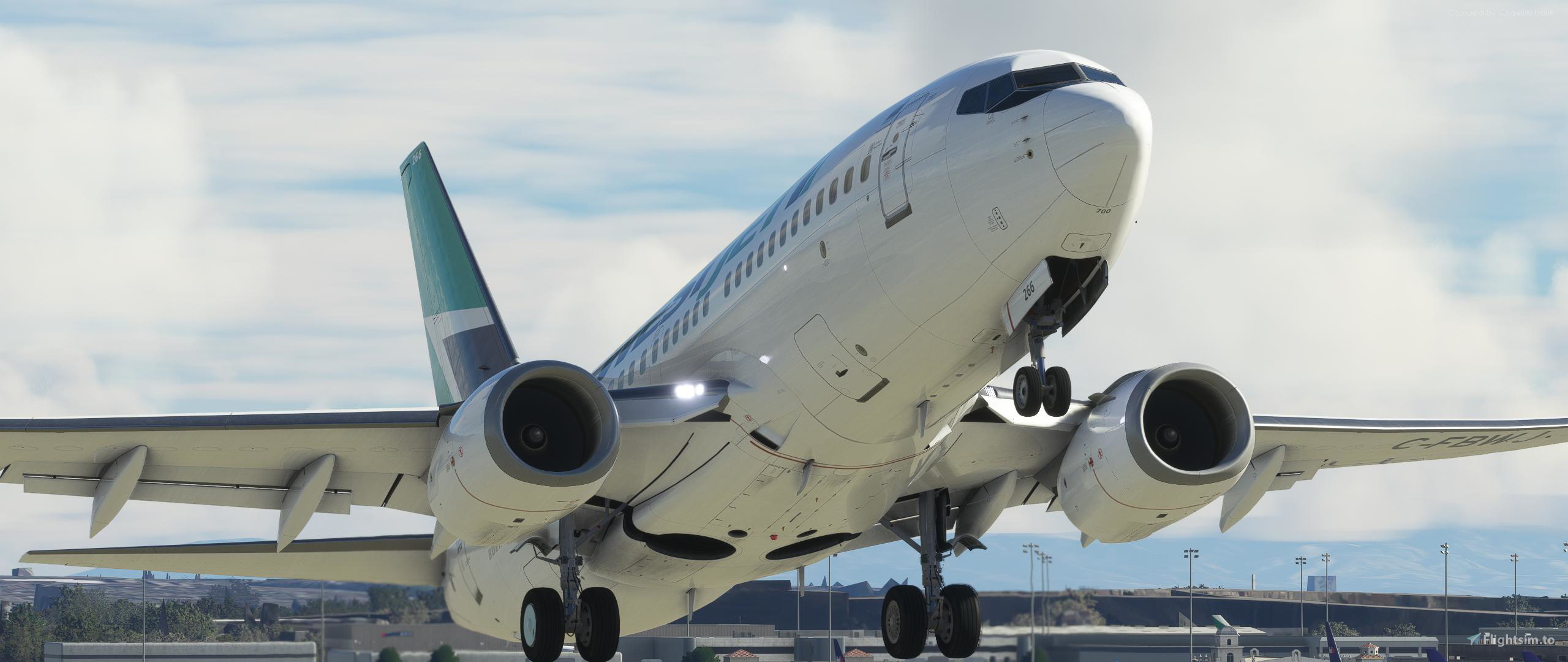 Applications 16
MSFS MAP NG is the next generation companion map app of MSFS2020 on the mobile device. I just rel...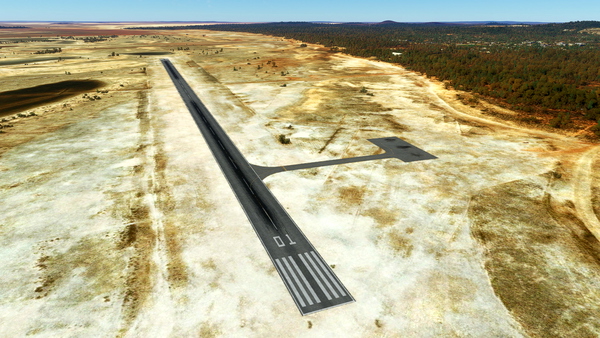 Welcome to Norseman Airport YNSM, a new and exciting addition to your MSFS experience! This airport is located in Western ...

Canadian Forces Base Cold Lake As a Canadian myself, and with the launch of DCDesigns F/A-18C (and Hxmii's RCAF li...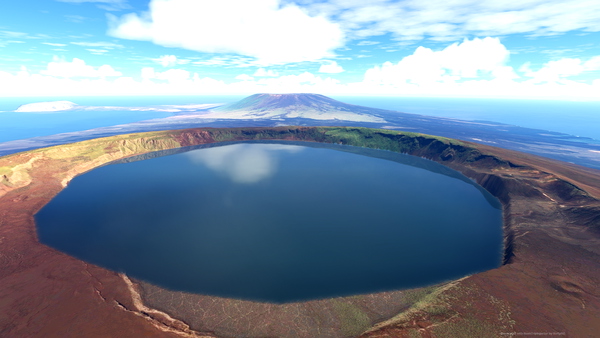 Bush Trips 18
This series of flights will take us to the Galapagos Islands. The Galapagos Island​ archipelago is one of the best wildl...

Featured:
Les tendances actuelles
🔥 Les modules complémentaires qui sont actuellement très demandés.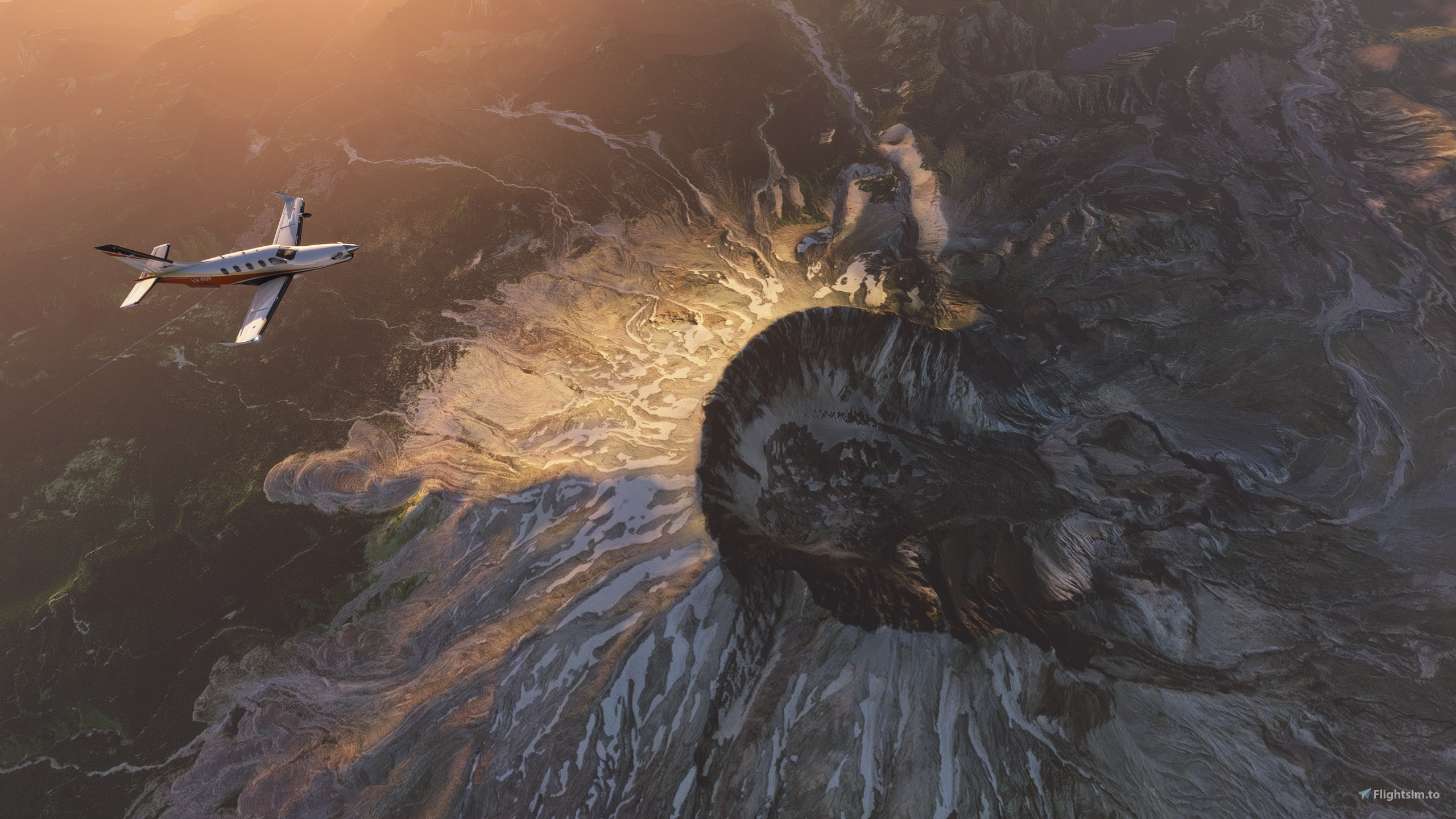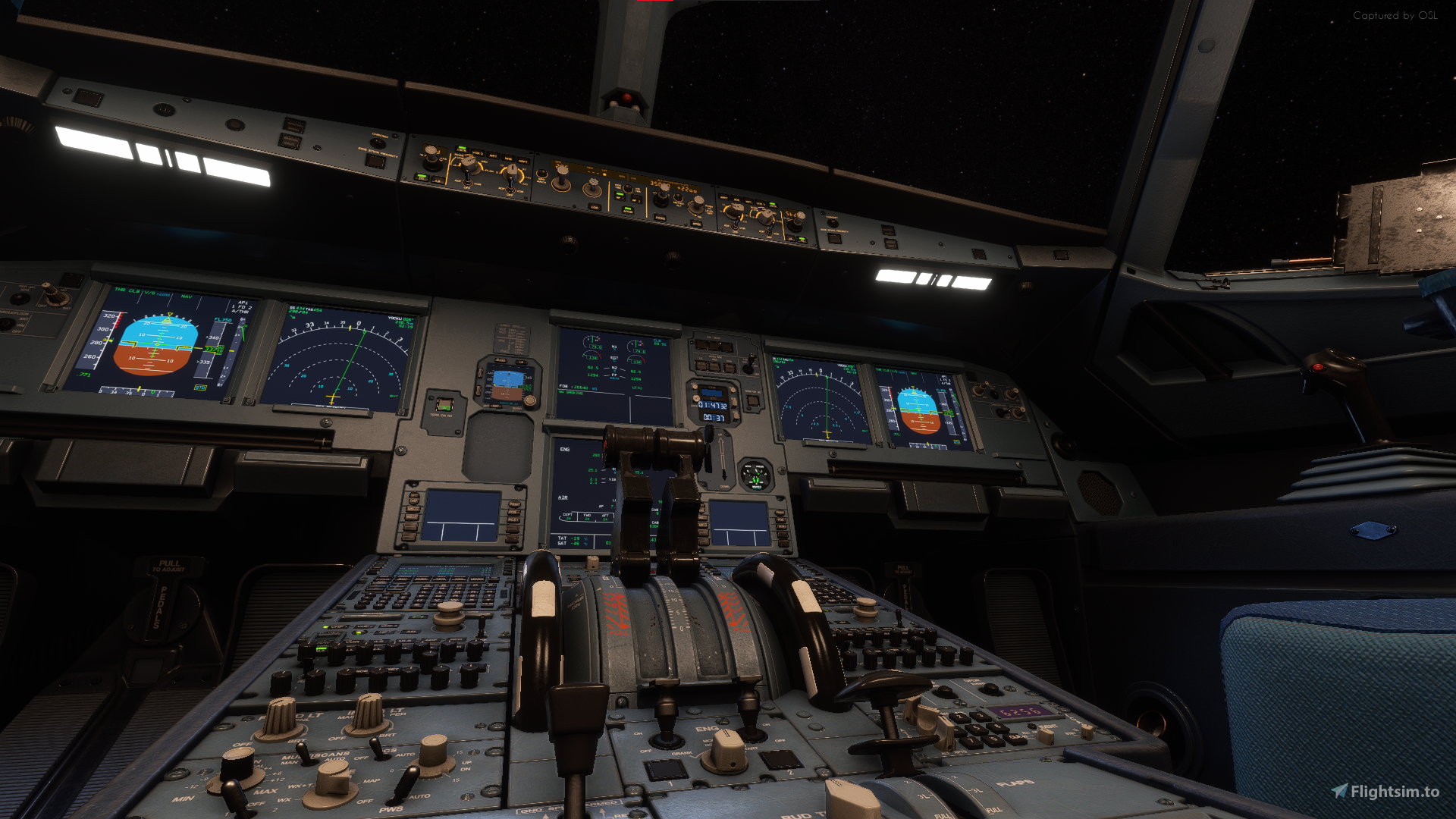 Valuable Metrics
Flightsim.to: Des millions de pilotes dans le monde entier lui font confiance.
Flightsim.to est la première source mondiale de Mods, de Liveries et d'Add-Ons pour Microsoft Flight Simulator 2020. Gratuit, facile et simple. Que vous soyez en train de créer ou de rechercher des add-ons, vous êtes au bon endroit.
47,983+ Add-ons publiés since our opening in August 2020.
46,632,174+ Téléchargements consuming more than a few petabytes of traffic.
552,904+ Membres are on board of our great journey.
110+ companies work with us to bring quality content to the game.
Partnered with industry-leading companies