Gliders
Avec plus de 20 000 fichiers et produits hébergés gratuitement, nous passons à l'étape suivante pour offrir des modules complémentaires pour Microsoft Flight Simulator de qualité supérieure, à un prix raisonnable. Créés par d'incroyables créateurs et fièrement hébergés par Flightsim.to.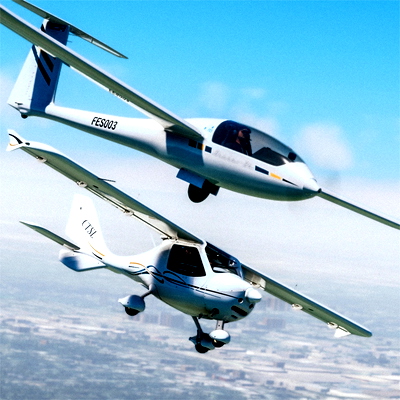 Produit Premium pour

$15.00
Gliders 4.97
The Discus-2c is a single-seat, high-performance sailplane by German glider manufacturer Schempp-Hirth. The sailplane ...