Regional Bundles
Avec plus de 20 000 fichiers et produits hébergés gratuitement, nous passons à l'étape suivante pour offrir des modules complémentaires pour Microsoft Flight Simulator de qualité supérieure, à un prix raisonnable. Créés par d'incroyables créateurs et fièrement hébergés par Flightsim.to.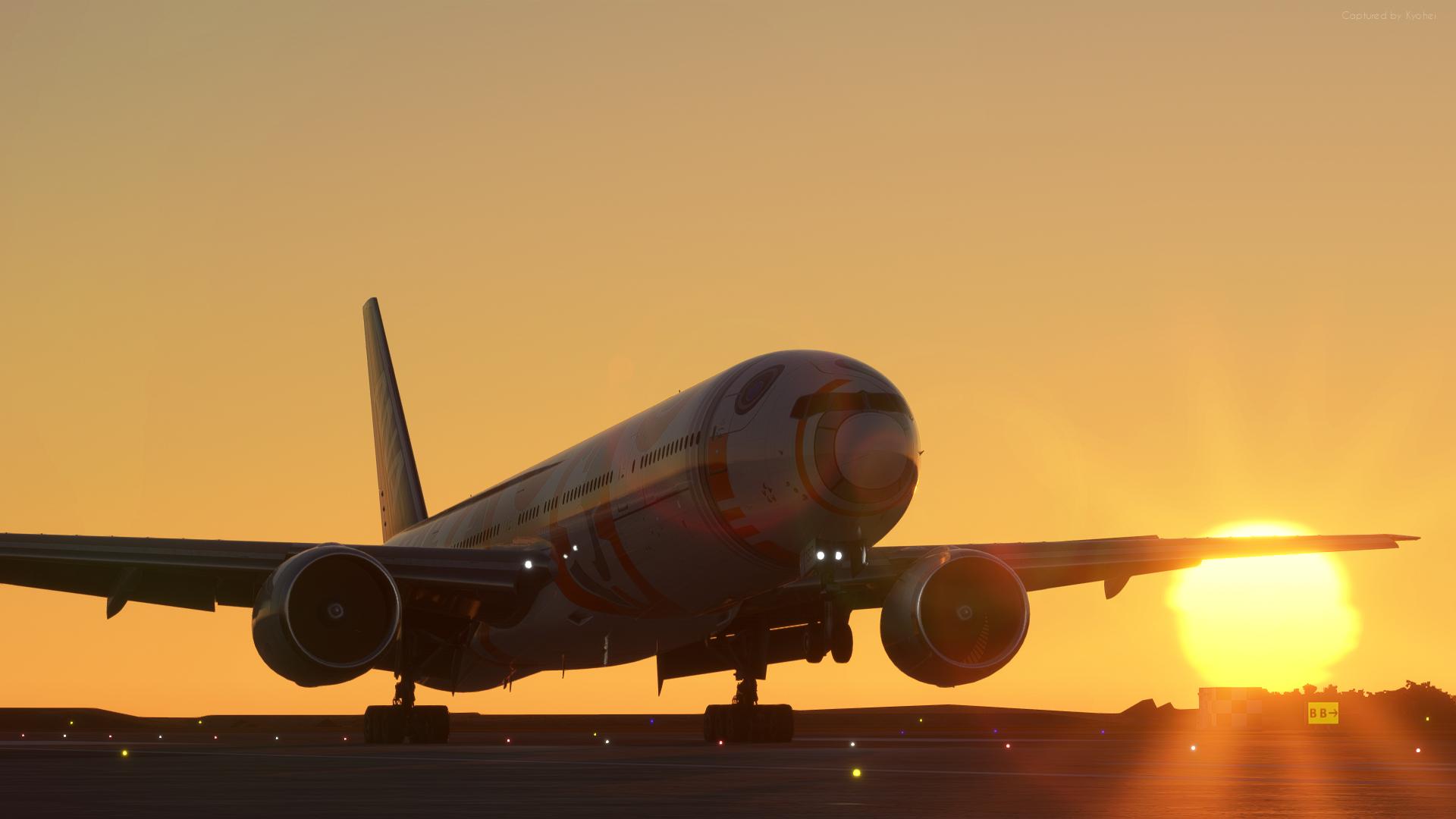 Stealthy Duck
Cape Cod is a geographic cape ...
Adventum Simulations Inc
ALOHA AND WELCOME TO HAWAII! Adventum...