Morocco Add-Ons
Avec plus de 20 000 fichiers et produits hébergés gratuitement, nous passons à l'étape suivante pour offrir des modules complémentaires pour Microsoft Flight Simulator de qualité supérieure, à un prix raisonnable. Créés par d'incroyables créateurs et fièrement hébergés par Flightsim.to.
Produit Premium pour

$14.99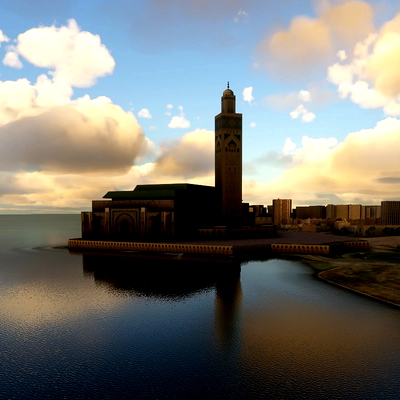 Produit Premium pour

$9.95
Casablanca is the largest city in the Maghreb region and the eighth-largest in the Arab world. Casa...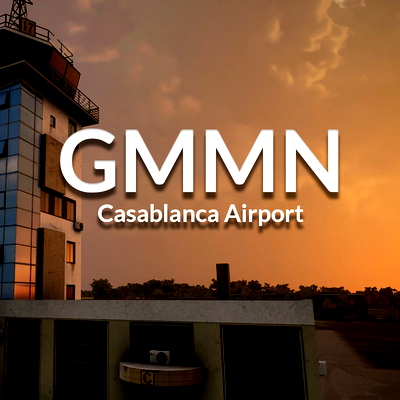 Produit Premium pour

$16.00
Mohammed V International Airport is an international airport serving Casablanca and its province. Casablanca is considered...